Undoubtedly, whatsapp is one of the most compelling app for easier and faster communication but just like pros, every other thing as certain disadvantages and so does Whatsapp. Listed below are some of the Disadvantages of Whatsapp for Business that you should consider. Take a look below;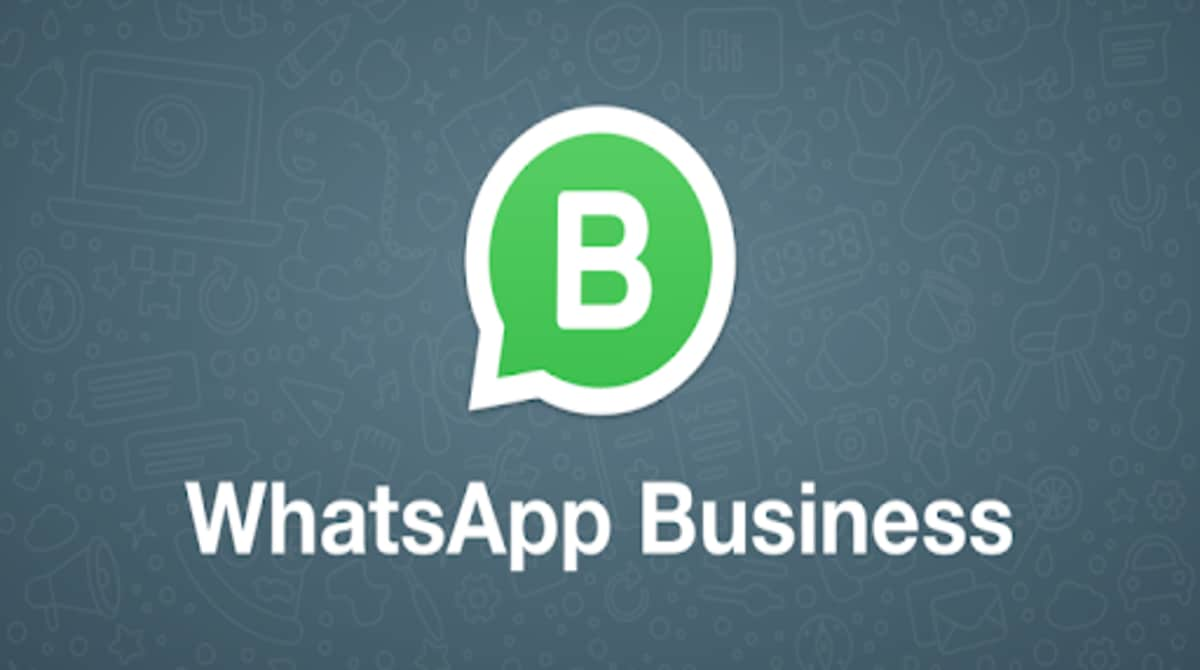 Whatsapp does not provide enterprise data protection
Whatsapp stores the address book of the employees which contains confidential information. However, in the recent time whatsapp has improved its encryption but it doesn't provide with enterprise-grade encryption such as metadata, storage on device, storage on servers and more. It has announced to generate income from businesses by allowing them to communicate with their clients via whatsapp. This business model requires strong knowledge of the users.
Whatsapp is a cloud service based system in USA
The cloud based services in USA cannot assure you with data protection which is very much important by the business and their employees as well as their clients due to week data protection laws. This is very much relevant to the European companies who at the earliest needs to the comply with the European law and needs to seek strong data protection for their customers and their employees.
Whatsapp mixes up private and business communication
For companies it is essential to ensure that there business is separate from the private communication. A dedicated enterprise messaging app lets you faster access and would give a better overview of the movements which is relevant to the internal communication which would help in increasing the productivity. The enterprise messaging app would protect the confidential business content as it can only be shared with their employees and the content distribution would be under complete control of the enterprise IT department.
Whatsapp lacks Enterprise Administration
An administrator portal ensures easy roll out, transparent monitoring, simple user management, managed groups, comprehensive access control, pre-configured devices and a lot more and all these are very much essential for a company to be able to professionally manage their users. However, all of these administrator portal are not supportive by whatsapp.
Whatsapp does not protect against data loss prevention
Business messaging apps offers enterprise mobility management solutions and also provides with advanced mobile applications management and all of these features permit to remotely delete the content and block the access.
Whatsapp focuses on consumer use cases
Whatsapp is considered to be one of the best tools for communicating with friends and family. The user-friendly interface is what made the app extremely popular. However, for businesses, much more sophisticated features are required which are now available by the enterprise emerging apps such as providing calendar sharing, corporate groups, team polls and a lot more which are not offered by Whatsapp.
And here the list of whatsapp disadvantages comes to an end. Hope, this article has been informative to you. Do share your reviews about the same.
To know more about tech, stay connected to us.
For queries and suggestions, feel free to get in touch with us.
Thank you for your time.