Comparatively laptops are more beneficial to buy than the desktop computers. The pros of buying a laptop includes- they are travel friendly, you can use it anywhere, anytime as it is easy to carry because of their dimensions which makes it convenient for students for their research and job-workers for presentations. Also, you not have to spend a lot on it, you can enjoy best features in affordable laptops too. Looking for a best laptop under 40000 in India? Check-out this list of top-rated laptops below:
HP 15Q-DS0026TU
Does HP really need an introduction. Well, we I don't think so. HP is one of the most compelling brands when it comes to laptop industry.. HP 15Q-DS0026TU equipped with a display off 15.6 inches weighs 2.1 kg which is not tough to hold upon. The battery life lasts up to minimum of 6 hours which is incredible and this means that you don't have to look for charging plug points constantly. You can enjoy watching movies in the sunlight has its anti-glare display will not disturb you from watching or doing your work. The dual speakers will assure you a great sound quality. It's simple yet stylishly designed look to flaunt.
ASUS X507 X507UA-EJ562T
Not many prefer Asus as they might be not familiar with the brand but for a fact Asus launched in 1989 and is considered to be one of the most promising brand as this brand comes with constant developments and updates. ASUS X507 X507UA-EJ562T is one of the best laptop under 40000 in  India offering top-notch features which includes i5 8th generation processors, integrated graphics and a RAM of 8GB DDR4. For those who spend most of their day on their laptops, ASUS X507 X507UA-EJ562T is an ideal option for you is it is highly preferred for heavy usage also as its super smooth and fast to carry out bulky loads giving an average battery life of 7 hours. Fast charging support has earned brownie points.
DELL VOSTRO 3480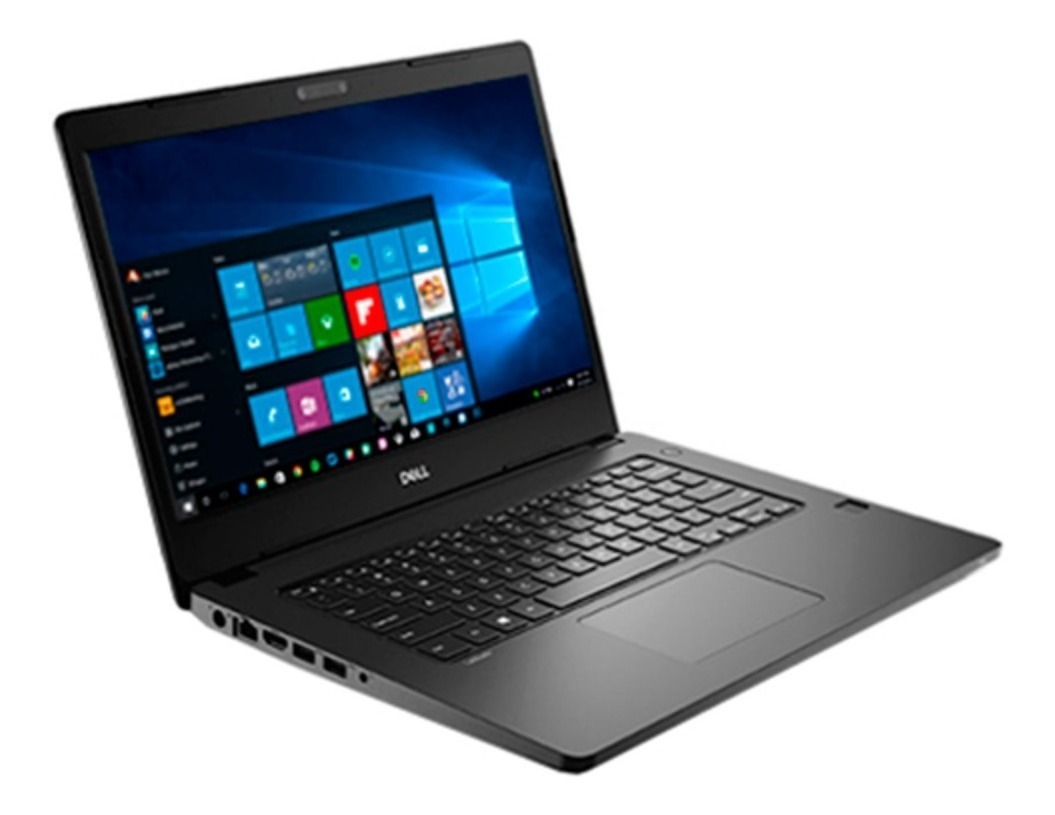 Founded in the year 1984 by Michael S. Dell, DELL is one of the oldest brands in the market and is highly popular among the people for its excellent features which is giving tough competition to the new gen brands. DELL VOSTRO 3480 is a sleek designed laptop and with a weigh of 1.7 Kg it is extremely handy to carry along for restaurants or even when you are travelling outdoors.  The 14 inches screen size ensures you a comfortable watching experience be it movies or when explaining a presentation claiming a battery life of upto 6 hours, you can enjoy working on it constantly for hours together without breaching the workflow. Dell Vostro 3480 is by far one of the most reliable products manufactured by Dell offered at great pricing.
And here the list of some of the best laptop under 40000 in India comes to an end. Hope, this article has been informative to you. Do share your reviews about the same.
For queries and suggestions, feel free to get in touch with us. Thank you for your time